Prime Development Consultants Limited is established in 1997. We adopt international management system with the combination of Mainland China management concept and operation system; create a brand-new business management system which suits the development of Mainland China nowadays.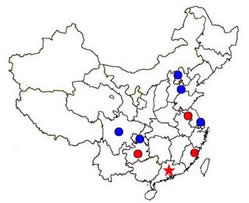 Our head office is situated in Panyu, Guangzhou province. Our branch offices are located in Hong Kong, Fo Shan, Dongguan, etc. and cooperate with the mainland local companies forming a professional team providing better consultants services to the areas, such as Beijing, Shanghai, Tianjin, Chongqing and Chengdu.

Corporate Motto

With the quality and quantity of our service, professional techniques, trustworthy occupational conduct and passionate attitude in service, we assure our position in the markets and high esteem in our customers' hearts.